Cat Litter Mat

Tired of cleaning up litter scatter after your cat every day? The cat litter trapper mat is here to save your time, nerves, and litter!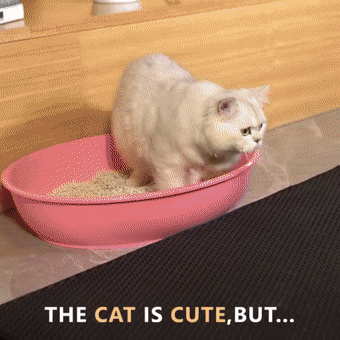 The double-layer cat litter mat traps litter scatter, stopping every grain of litter from reaching your bare floors, which means no more litter mess! What's more, the cat litter mat is portable and easy to clean or vacuum, and it's comfortable for your furry friend to walk on.
This is the best little investment you can make if your cat tends to make a mess outside the litter box.
Get yours NOW! (Your cat will love it too!)
✓  Double-layer cat litter trapper guarantees a clean floor and helps keep your cat's paws litter-free too.
✓  Easy-to-clean kitty litter mat comes with a hidden pocket through which you pour out the trapped litter and use it again.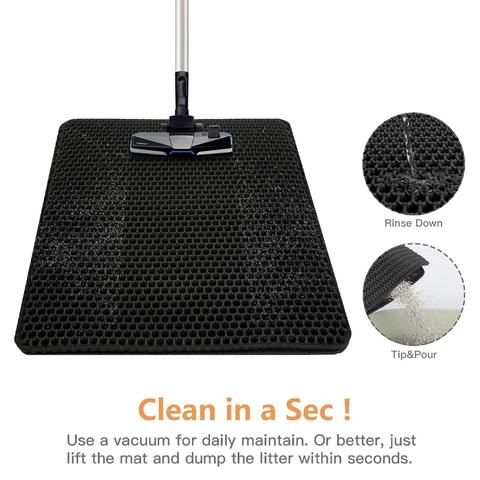 ✓  Anti-leaking waterproof base layer to prevent urine from reaching your floor.
✓  Durable, thick-bottomed, and compact, the cat litter mat is just what every cat owner needs!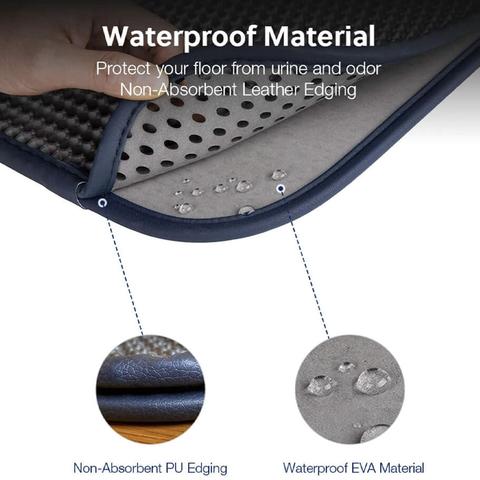 ✓  Specifications :
Product Name: Cat Litter Mat
Material: Oxford cloth + EVA
Color: Black, Gray, Brown, Blue, or Pink
Size: Small (40*50cm), Medium (45*60cm), Large (55*75cm)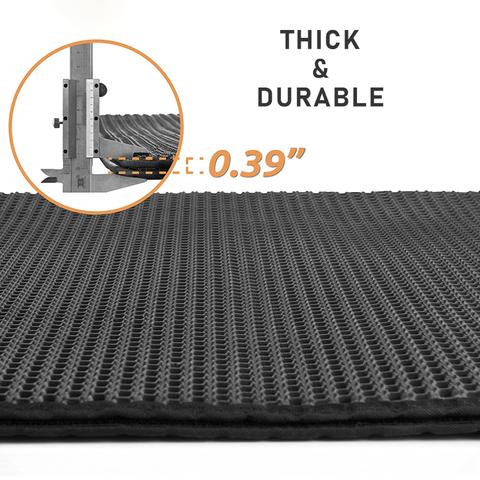 ✓  Package List :
1*Cat Litter Mat