LED Faucet

You want to add an enchanting vibe to your kitchen or bathroom sink? Transform the usual stream of water into a fascinating waterfall of light with our LED Faucet.
The LED Faucet will modernize your sink by changing colors depending on your water temperature to keep you from burning your hands or freezing yourself, offering you a safe and delightful experience. You will get to see the waters go from deep blue to shiny red whenever the temperature rises as you shower or wash the dishes every day, wouldn't that be fun?
Add a little life to your daily routine with The LED Faucet, order yours now!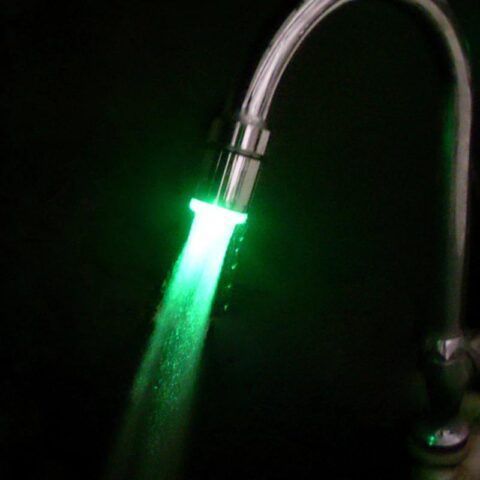 ✓  The LED faucet is brilliantly sensitive to change colors according to the temperature of the water.
✓  No batteries or external power supply needed. It will turn on when the water starts flowing.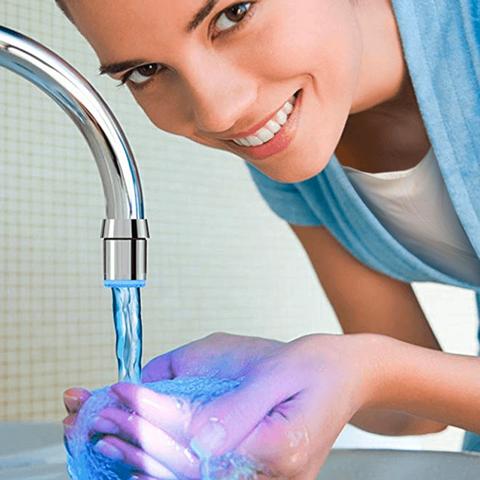 ✓  Excellent corrosion resistant, premium & durable material that is built to last.
✓  Safe & environmentally-friendly to ensure the safety of your water.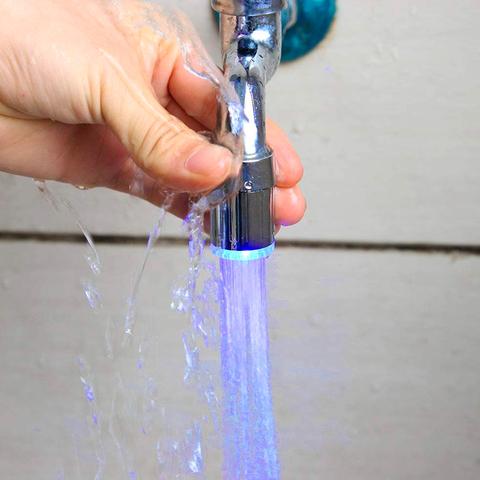 ✓  Universal design that will suit all the faucets.
✓  Ideal addition to the kitchen, bathroom, and more.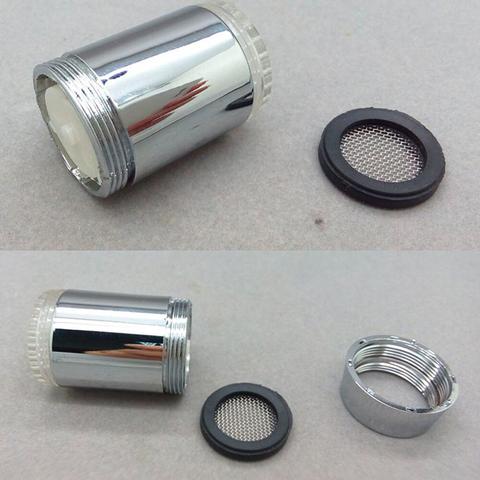 ✓  Specifications :
Material: ABS
LED emitting color: Green, Red, and Blue
Size: 24*35mm (outside diameter * height)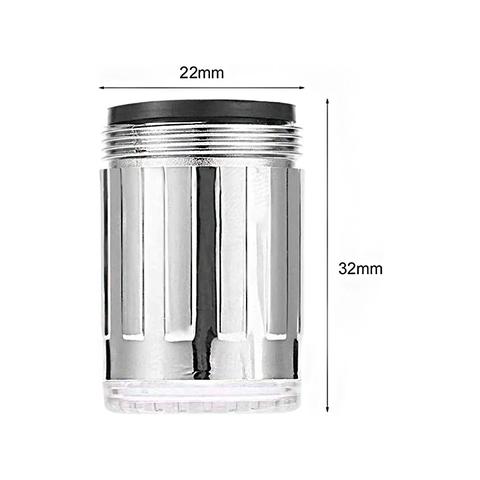 ✓  Package List :
1* LED Faucet