Positive Energy Pyramid
Are you a sucker for positive and healing energy in your space? Do you want to bask in an aura of peace and healing when you're feeling negative or moody? 
Having the Positive Energy Gem Pyramid in your work, living, or sleeping space can bring positive energy, good luck, healing, and wealth. Made of a mix of resin and copper powder, it is believed to balance chakras & cleanse the stagnant negative energies.
Order your lucky gem and gift it someone special!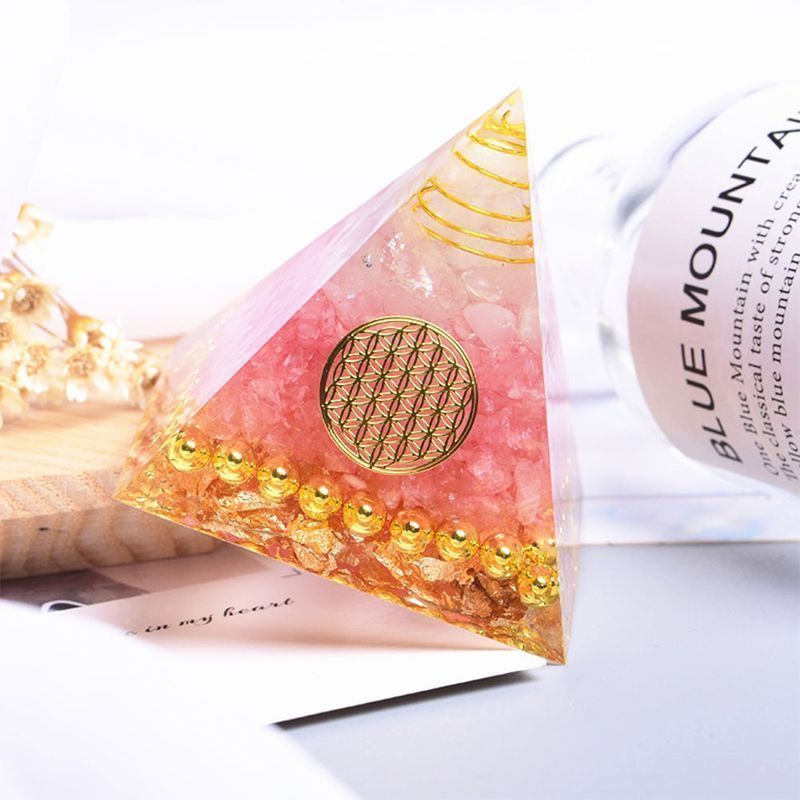 ✓ Handmade pyramid energy generator, made of high-quality resin and copper powder.
✓ Chip crystal at the bottom of the pyramid converts negative energy into positive energy and releases it through the points on the top.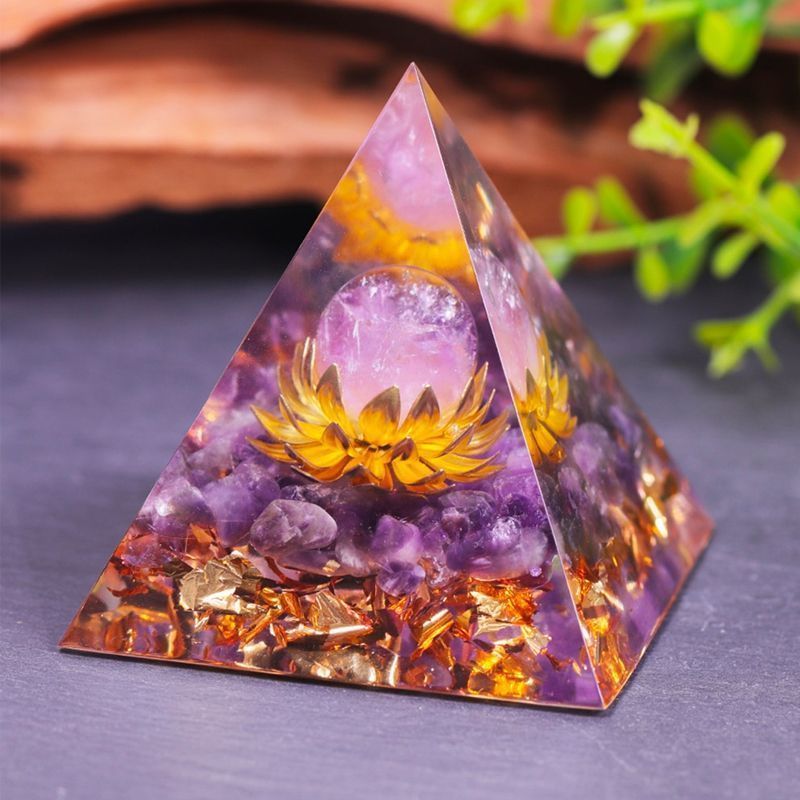 ✓ Can be used as a home or office decor to beautify and uplift the mood, if you believe in energy!
✓ Meaningful gift idea for a birthday, Christmas, Mother's Day, Father's Day, Valentine's Day, or any other special occasion.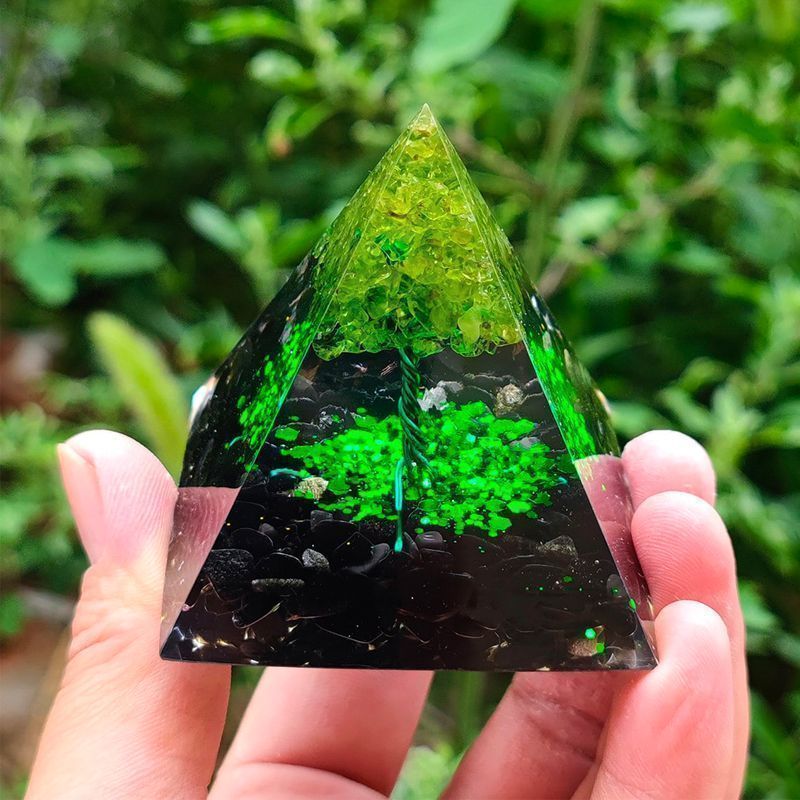 ✓ Specifications :
Material: Crystal Epoxy
Color: As shown
Size: length 50mm/1.97in; width 50mm/1.97in; height 50mm/1.97in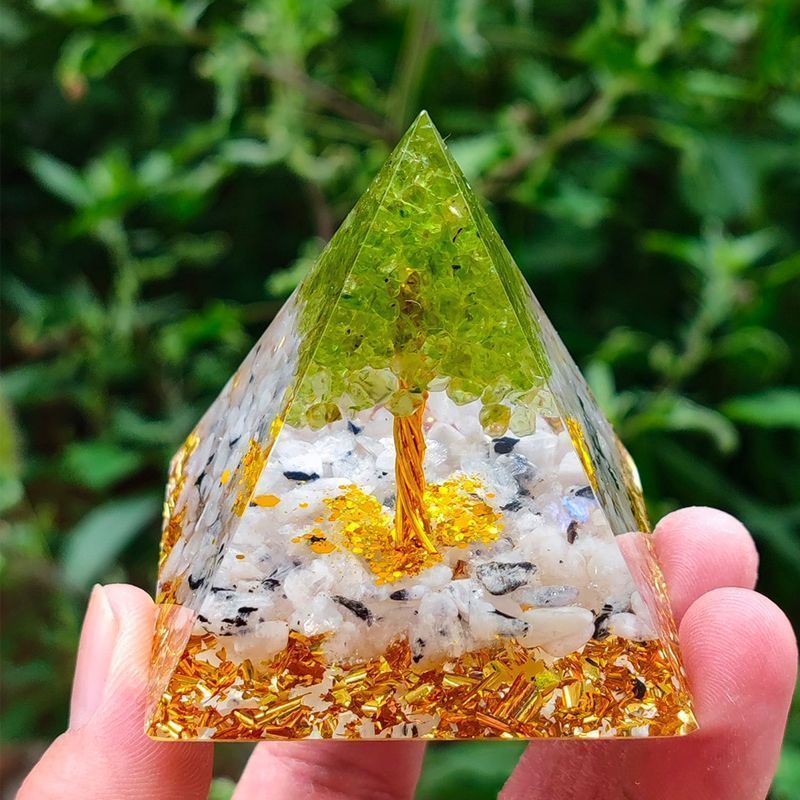 ✓ Package List :
1* Positive Energy Pyramid