Water Saving Faucet

Did you know that the tap is an easy spreader of bacteria? Your hands may become clean, but the tap that you just touched remains unclean, which means you need a better way to protect your health. Here is how: The Water Saving Faucet!
This smart and durable Water Saving Faucet ensures that you never touch the dirty tap again due to its intelligent sensors, which means the tap will switch on and off automatically without contact! Not only that; the Automatic Faucet will also save up to 30% of your water costs by reducing your water consumption! This Water Saving Faucet is the best option to protect your health, save your wallet, and guard the environment!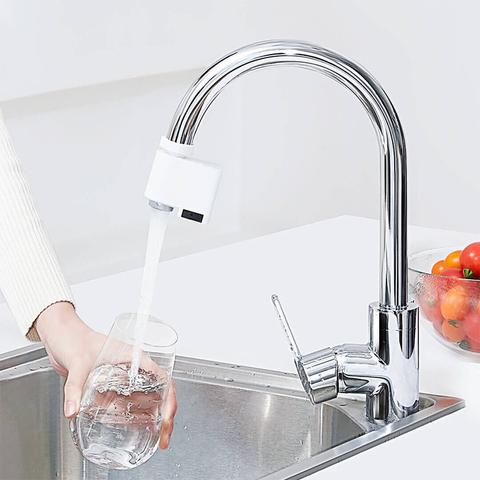 ✅ The water-saving faucet is an automatic device that provides a gentler water flow while ensuring to save more water.
✅ Smart & Touch-free faucet that needs only to feel your hand under the sensor to let the water flow automatically.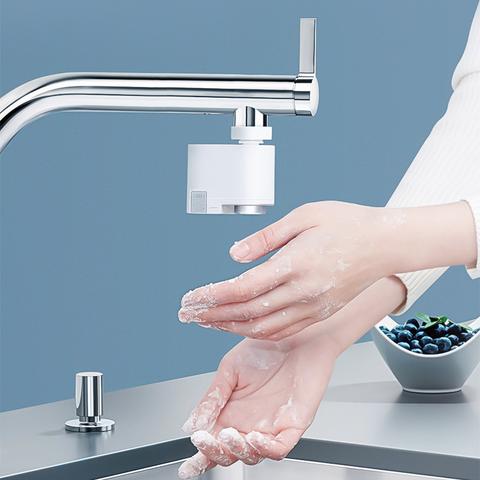 ✅ Overflow protection due to the built-in storage capacitance that prevents water from flowing out.
✅ Infrared induction water & eliminate contact pollution for a safer and more hygienic way to use the sink.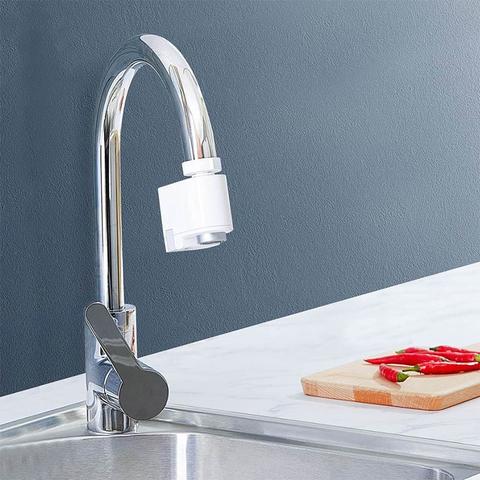 ✅ 6 choices of adapters to meet your faucet needs!
✅ USB Power charging & Durable water-saving faucet that can last for over 6 months after 3-hour charging only.
✅ User-friendly & easy installation that requires no extra expenses on plumbing.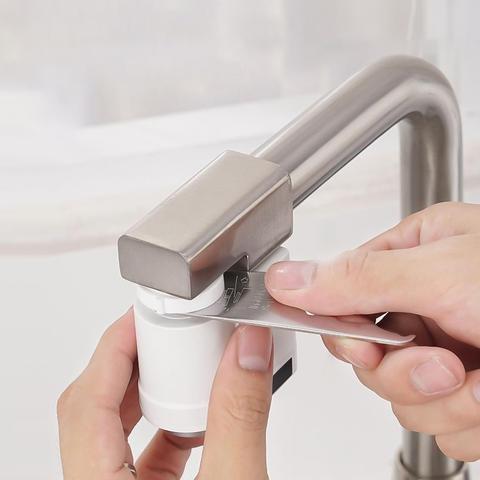 ✅ Specifications :
Weight: 105g
Product size: 60x34x49mm/2.36×1.34×1.93"
Standby power consumption: ≤0.2mW
Operating water pressure: 0.05-0.8MPa
Operating water temperature: ≤75 ℃
Sensing range: Lateral induction 0-5cm, bottom induction 0-10cm
Water efficiency: level 1
Protection class: IPX6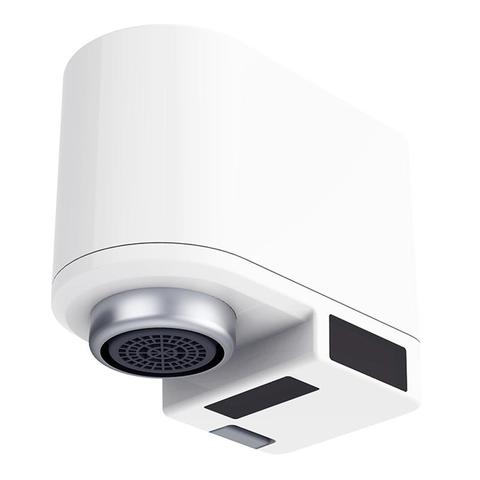 ✅ Package List :
1* Water Saver Faucet
1* Installation Key
3* Sealing Rings
6* Adaptors
1* User Manual
If you want to hear what others think about this product, see the
Reviews and photos
below. They're all unedited, honest reviews from real customers just like you.