Dog Toothbrush
Taking care of your dog's oral health is a necessity, but the traditional brushing is not efficient and your furry friend hates it (as well as you!). Protect your pouch from oral diseases, inflammations, and bad breath by giving him The Cactus Dog Toothbrush!
This is the most effective way to give your dog the oral healthcare he/she needs! You can squeeze the toothpaste into it and let your dog have fun chewing it. Meanwhile, The Dog Toothbrush will be cleaning his teeth, freshening his breath, and getting all the food out from all corners. The Dog Toothbrush is non-toxic, strong, durable, soft, and fun for your pup! 
Let your furry best friend chew his/her cavities away!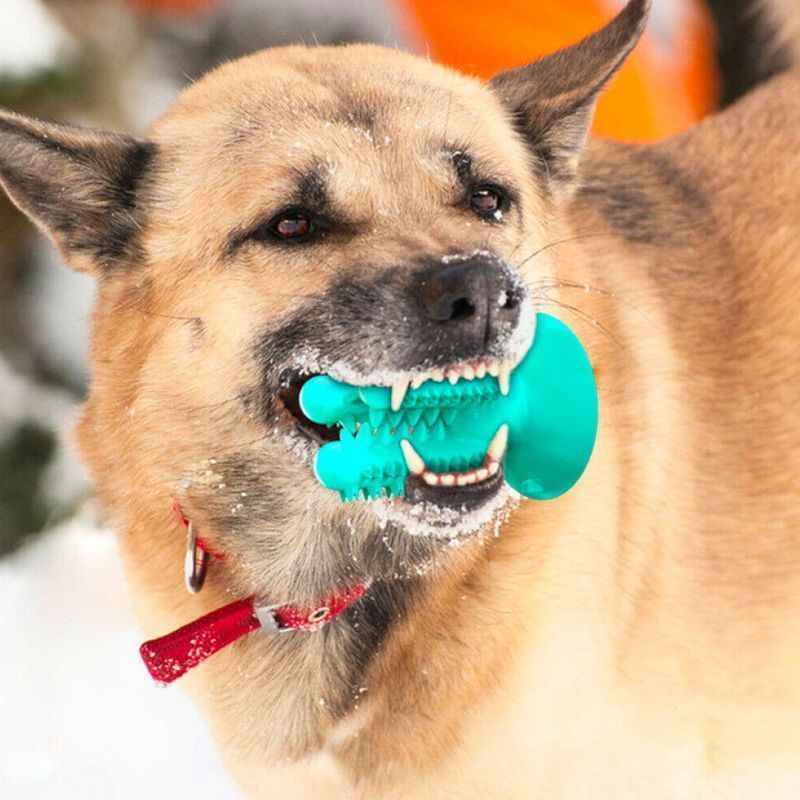 ✅ The dog toothbrush will help you clean your dog's teeth efficiently and effortlessly.
✅ The cactus structure helps getting all food and dirt effectively removed from all corners of your pet's mouth.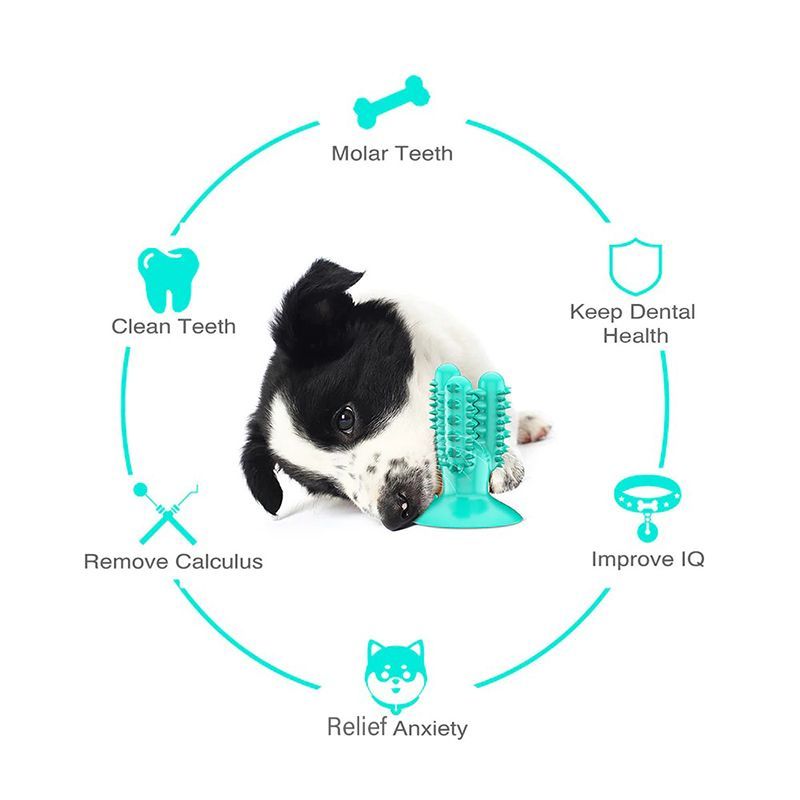 ✅ Multifunctional chew toy that can also be an interactive toy to entertain your pouch and maintain his/her physical alertness.
✅ Thorough cleaning, especially when you squeeze the toothpaste into the chew toy for more efficient results.
✅ Strong & durable chew toy for your dog's teeth that can withstand all the biting for a long time.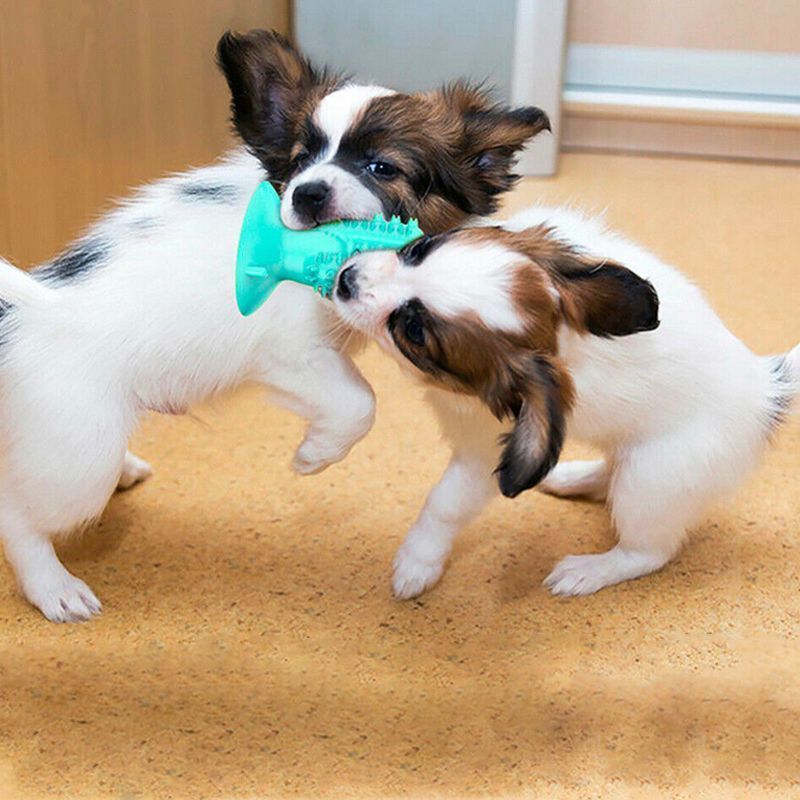 ✅ Natural rubber, soft & safe material that is non-toxic and harmless to your pet.
✅ Unique design that attracts dogs to play and chew and to satisfy their curiosity and hunting instincts.
✅ Suitable for all puppies, medium, and large dogs.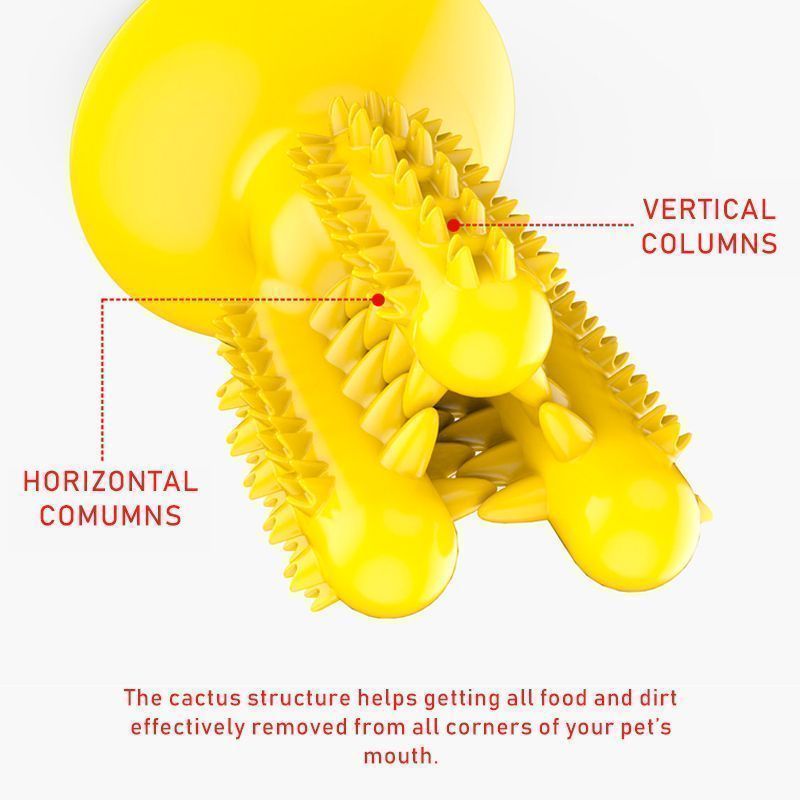 ✅ Specifications
Item: Dog chew toy
Main material: TPR
Size: 92*92*128mm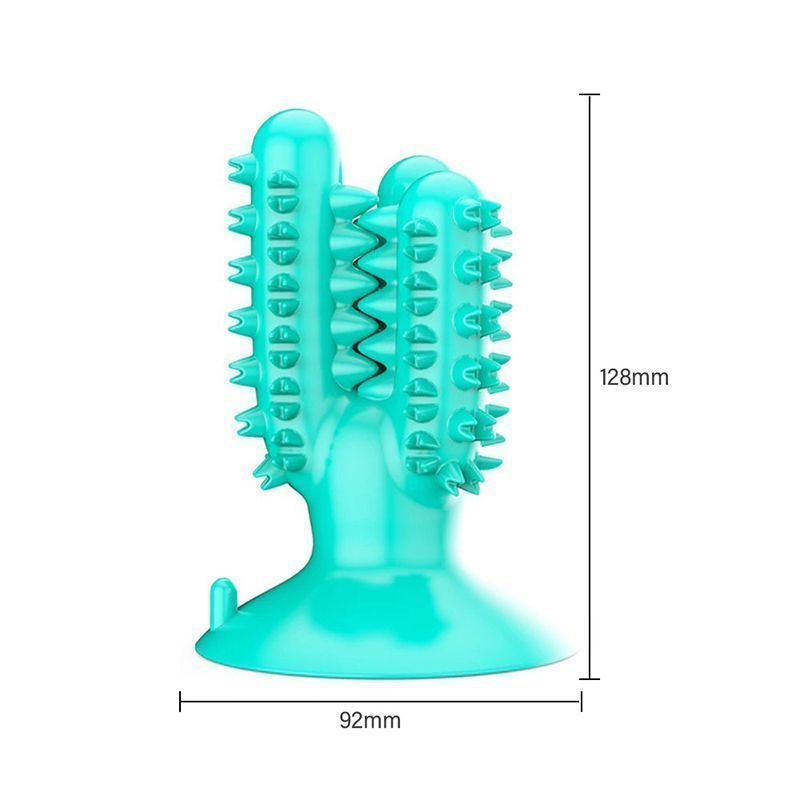 ✅ Package List
1* Dog chew toy