Automatic Door Closer
Your doors don't close with ease? You don't have to get up and go close it manually every time because The Automatic Door Closer will do it for you.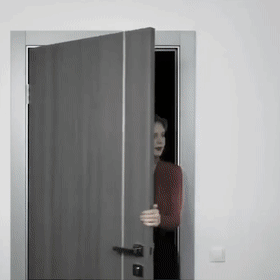 Save your time and energy with The Automatic Door Closer that is built to keep the doors closed right after you open them. It can be mounted anywhere and it can close any door, whether indoors or outdoors, at home or the office.
The Automatic Door Closer is surely a necessity for every household!
✓ The automatic door closer will make sure all doors closed automatically.
✓ Multifunctional door closer as it can be used on any type of door.
✓ Anti-corrosion, anti-oxidation & wear-resistant to ensure its durability.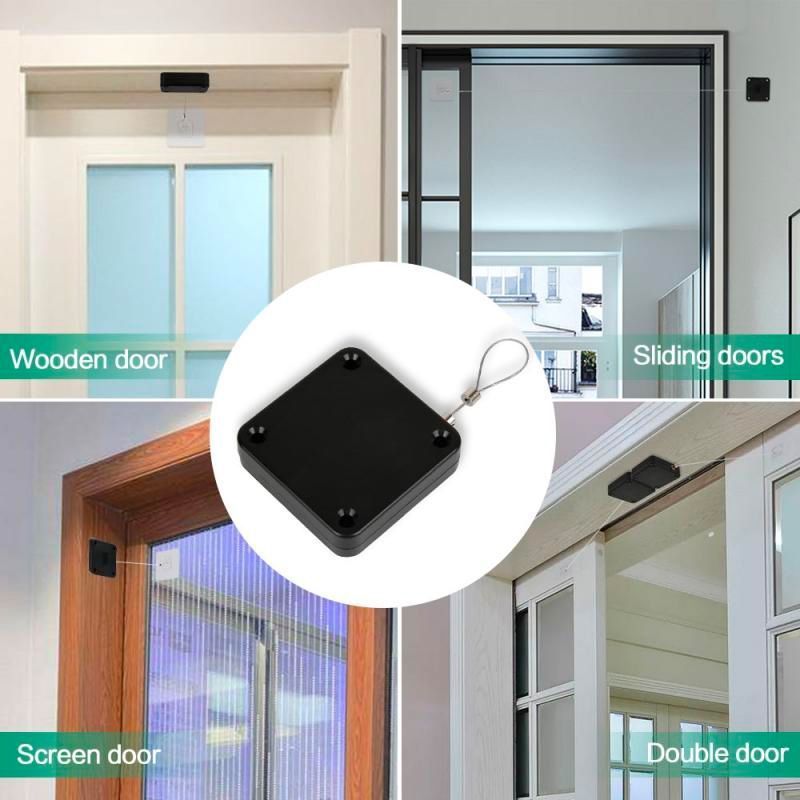 ✓ Weatherproof, strong & stable to be perfect for outdoor doors.
✓ Quiet & compact to not cause any disturbance to the ears or eyes.
✓ Easy to install, you don't need screws, digging, or any experts to install it.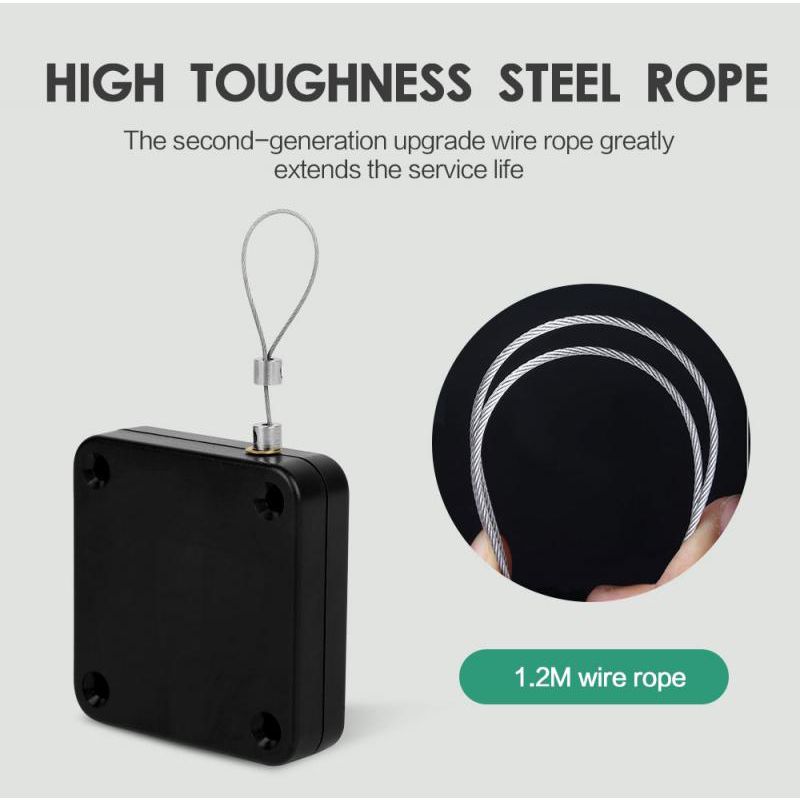 ✓ Specifications :
Pull force: 800g
Cable length: 1.2m
Material: ABS+Stainless steel
Color: black, white
Product size: (length×width×height) 6.3×6.3×1.6CM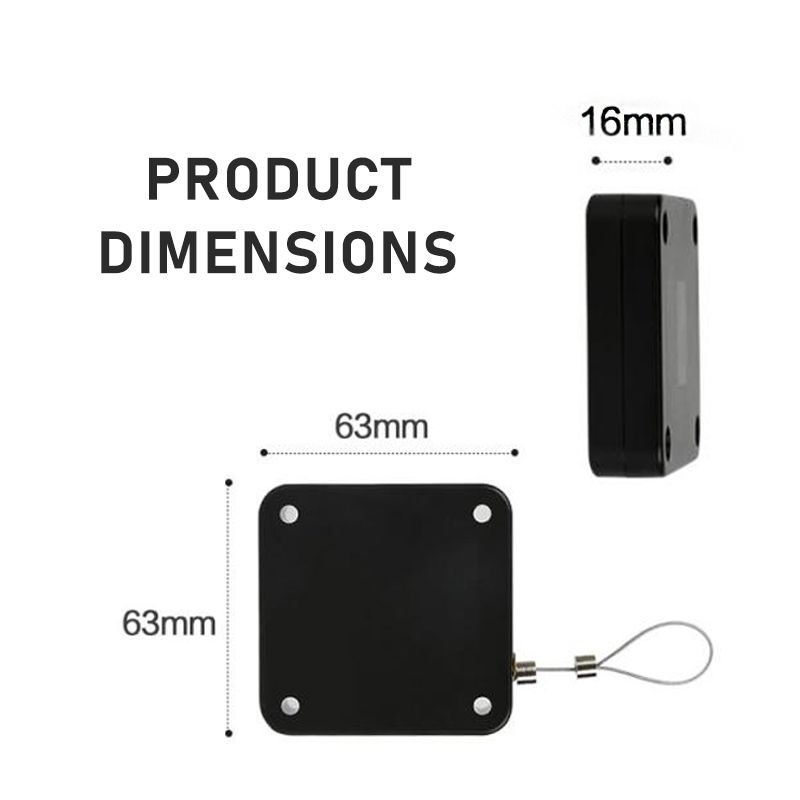 ✓ Package List :

1*Door closer
1*hook sticker
1*Small wrench (Used to adjust the length of the cable outside the cable box)